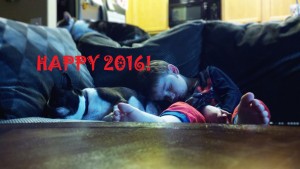 Welome to the New Year.  2015 was a busy year and ended with a bang!  We are still recovering over here from all of the holiday fun and festivities.  2016 promises to be an exciting and fulfilling year at Tillson Law.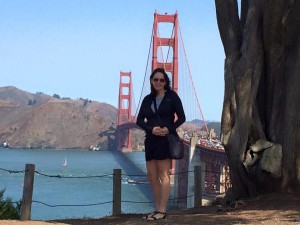 2015 brought along the addition of family to Tillson Law. Codi, Kevin's wife, joined the firm as an office manager and paralegal.
Lloyd, the Tillson's Boston Terrier, can also be seen at the office – eager to meet you when you enter.  Hopefully you can distinguish whose who!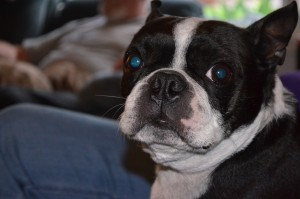 Tillson Law has been operating in Sandy since taking over for Jeff Crook upon his retirement in August 2014.  Our practice continues to focus on estate planning, probate and trust administration, real estate transactions and business planning. Planning for your future and your family's future is our primary goal.
We appreciate the warm welcome we received upon moving our practice to Sandy, and the reception that we have received from existing clients and new clients alike.  We continue to strive to bring the same compassionate and expedient legal services that Jeff provided to the community for over 30 years.  Feel free to pop in and meet us if you haven't had a chance!  Lloyd especially appreciates new visitors!
Many people ask how Jeff and Pam are doing, and I am happy to say they are doing wonderful, enjoying retirement and a slower change of pace. They're still in the area and there's a good chance you have, or that you will, run into them at the store or just around town.
We wish you the best in 2016 and if you need any information about what we do and how we can help you, visit our website at www.tillsonlawpc.com.